Cisco Catalyst 4503-E (WS-C4503-E)
With more than 500,000 chassis deployed worldwide, Cisco Catalyst 4500 Series Switches provide the foundation for Cisco Borderless Networks as Cisco's leading modular wiring closet and price competitive backbone platform.
Total Number of Slots 3
Supervisor Engine Slots 1
Line Card Slot Speed 24Gbps and 6Gbps
The 6-slot Cisco Catalyst 4506-E chassis are ideal for Power over Ethernet (PoE) or non-PoE enterprise wiring closets, and small distribution, small core, and branch offices. These chassis support all Cisco Catalyst 4500 Series classic and E-Series line cards.
Download Data Sheet Request a quote
Cisco Catalyst 4503-E Features
The Cisco® Catalyst® 4500 Series Switches enable Borderless Networks, providing high performance, mobile, and secure user experiences through Layer 2-4 switching investments. They enable security, mobility, application performance, video, and energy savings over an infrastructure that supports resiliency, virtualization, and automation. Cisco Catalyst 4500 Series Switches provide borderless performance, scalability, and services with reduced total cost of ownership (TCO) and superior investment protection.
The Cisco Catalyst 4500 has a centralized forwarding architecture that enables collaboration, virtualization, and operational manageability through simplified operations. With forward and backward compatibility spanning multiple generations, the new Cisco Catalyst 4500E Series provides exceptional investment protection and deployment flexibility to meet the evolving needs of organizations of all sizes. The Cisco Catalyst 4500E Series platform has 10 Gigabit Ethernet (GE) uplinks and supports Power over Ethernet Plus (PoE+) and Universal PoE (UPOE), enabling customers to future proof their network.
The Cisco Catalyst 4500E Series extends control to the network edge with intelligent network services, including sophisticated quality of service (QoS), predictable performance, advanced security, comprehensive management, and integrated resiliency. Scalability of these intelligent network services is made possible with dedicated, specialized resources known as ternary content-addressable memory (TCAM). Ample TCAM resources (up to 384,000 entries) enable "high feature capacity", which provides wire-speed routing and switching performance independent of provisioning of services such as QoS and security.
Cisco Catalyst WSC4503-E Chassis Technical Specifications
Feature
Specification
Total number of slots
3
Line-card slots
2
Supervisor engine slots
1
Dedicated supervisor
engine slot numbers
1
Supervisor engine
redundancy
No
Supervisor engines
supported
Supervisor Engines 8-E,
7-E, 7L-E, 6-E, and 6L-E
Maximum PoE per slot
1500W
Bandwidth scalability per
line-card slot
Up to 48 Gbps on all slots
Number of power supply
bays
2
AC input power
Yes
DC input power
Yes
Integrated PoE
Yes
Minimum number of
power supplies
1
Number of fan-tray bays
1
Location of 19-inch rackmount
Front
Location of 23-inch rackmount
Front (option)
The Nexstor Approach
For over 15 years Nexstor has architected, implemented and supported best of breed data platforms which house the critical information that powers your business. 
Other products from this vendor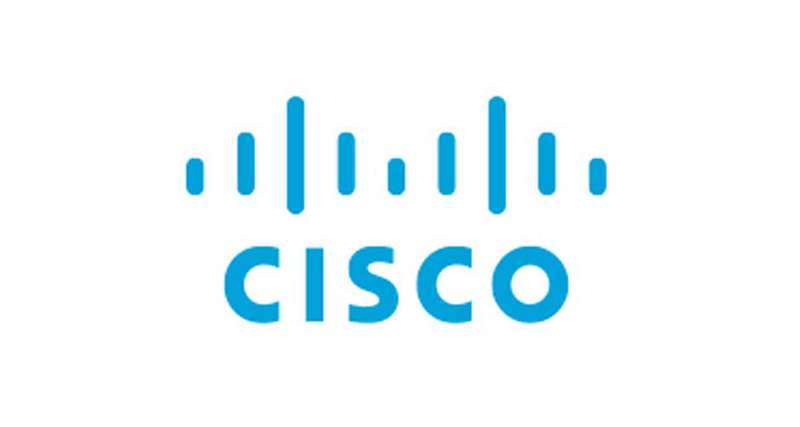 Cisco
Cisco Systems, Inc. is the worldwide leader in networking for the Internet. Today, networks are an essential part of business, education, government and home communications, and Cisco Internet Protocol-based (IP) networking solutions are the foundation of these networks. Cisco hardware, software, and service offerings are used to create Internet solutions that allow individuals, companies, and countries to increase productivity, improve customer satisfaction and strengthen competitive advantage.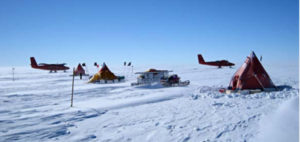 Click here to read the full case study. The Customer Formed in 1962, the British Antarctic Survey is ...