Cisco RV180 VPN Router
The Cisco RV180 VPN Router delivers secure, high-performance network and remote access for multiple offices and remote employees. Designed and priced for small companies, it combines Gigabit Ethernet connectivity with business-class features like quality of service (QoS), solid security, and virtual private networking (VPN) support.
Intelligent, high-speed networking – A built-in, 4-port Gigabit Ethernet managed switch delivers the performanceou need to connect network devices and transfer files and data at high speed. Sophisticated Quality of Service (QoS) features let you prioritize network traffic to keep bandwidth-sensitive network applications like voice and video running smoothly and at maximum quality.
Robust security – A breach in network security can damage your reputation, compromise customer data, or expose your business to liability risks. The Cisco RV180 safeguards your confidential business communications and data with multiple levels of security. A stateful packet inspection (SPI) firewall and access control helps keep unauthorized network traffic out, and advanced RADIUS authentication lets you verify and manage user access.
To help you connect remote users or additional offices, the Cisco RV180 includes VPN support with enterprise-class encryption and authentication. You can connect employees and offices using IP Security (IPSec) and Point-to-Point Tunneling Protocol (PPTP) VPN client connections, as well as IPSec gateway-to-gateway VPN tunnels.
Download Data Sheet Request a quote
The Nexstor Approach
For over 15 years Nexstor has architected, implemented and supported best of breed data platforms which house the critical information that powers your business. 
Other products from this vendor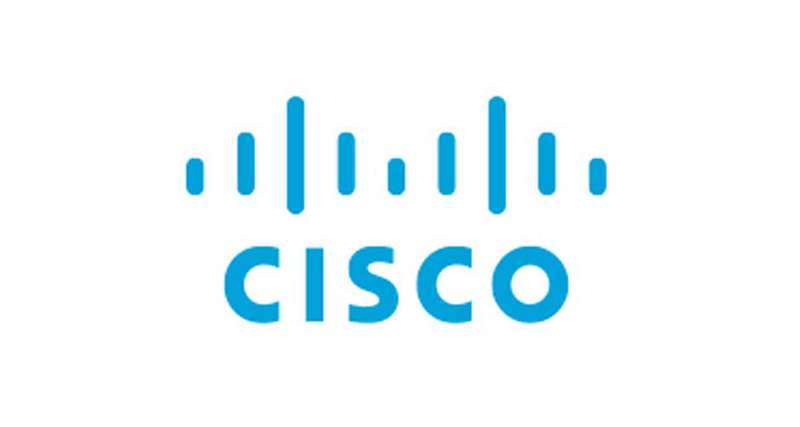 Cisco
Cisco Systems, Inc. is the worldwide leader in networking for the Internet. Today, networks are an essential part of business, education, government and home communications, and Cisco Internet Protocol-based (IP) networking solutions are the foundation of these networks. Cisco hardware, software, and service offerings are used to create Internet solutions that allow individuals, companies, and countries to increase productivity, improve customer satisfaction and strengthen competitive advantage.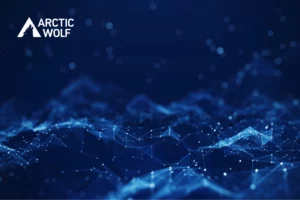 Arctic Wolf Click here to read the full case study. The Challenge Nexstor observed changes in demand from ...