Disaster Recovery
as a Service
Reducing downtime is critical to staying competitive and trusted in your industry.
Disasters such as a server going down, a site losing power or more serious events such as fires and floods can have dramatic impacts on business operations.
The solution? Our disaster recovery cloud platform is built on best-of-breed hardware and software from HPE, VMWARE, Zerto, and Veeam. We build you a service that feels familiar so that in the event of service invocation, you are in the driving seat from the word go.
Fill out the form on the right to protect your bottom line now.
Fill out your details below to get your free Disaster Recovery quote
Work with Nexstor to create a

tailored

disaster recovery plan
Partnered with world-leading vendors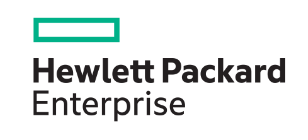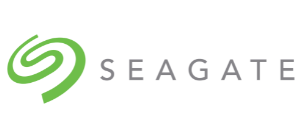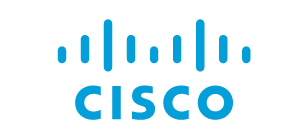 There are many reasons why you should start your DR journey with Nexstor:
The modern security threat landscape is constantly changing and keeping our service secure from both external and internal threats are at the heart of every we do. Through certifications such as ISO27001, Cyber Essentials, and Cyber Essentials Plus, Nexstor's commitment to the highest levels of security are tested and measured continuously.
With our UK-based, 24x7 support desk, our clients can access our support in three ways: Customer Portal, email, 24x7 telephone support.
When you buy a new car, you wouldn't expect the dealership to charge you to drive the car! Assessing the overall cost of either a managed service or a simple cloud backup service can be impossible with some providers. With Nexstor, your bill will be based on the number of resources you reserve on our platform, not to use these resources! In the event of invocation and failing-over into our Cloud, you will not receive a bill for use!
Quality & security built in
Reduce your

on-prem infrastructure
In the event of failing over services into Nexstor's cloud, you will not receive additional charges for the use of your reserved resources. Our approach gives our customers predictable costs over many years, so there is no need to invest twice in the amount of infrastructure or staff: we can create a mirror of your on-premise workloads in our Cloud with a predictable cost.
Prepare for the worst with help from Nexstor!