Did you know that 75% of unstructured data goes cold within 3 months of creation?
Unstructured data is also increasing at the quickest rate. CCTV, media files, user data, and IoT all take up space in your expensive, onsite Tier 1 Storage systems.
Not only is all this data stored on your local SAN/NAS, but it is also often replicated and backed up.
Reduce this overhead by over 75% with archiving
Reclaim your primary storage space, reducing the amount of data that you need to replicate over costly links.
Massively reduce your local backup infrastructure, including capacity-based backup software, de-dupe devices, tape libraries and more.
Get your Archiving as a Service
quote in seconds
Whether your Data is on your expensive Tier-1 NAS filers, or across multiple Cloud platforms, Nexstor's archiving service intelligently facilitates the migration of static data to our low-cost, S3 Cloud Storage tier.
Partnered with world-leading vendors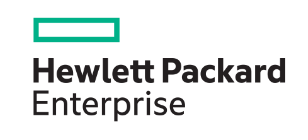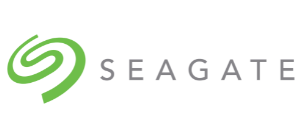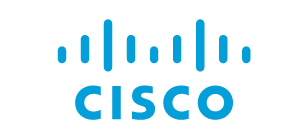 Best

of breed technologies
Powered by Komprise and Cloudian, our Cloud-based S3 platform allows for up to 6 copies of your data to be stored across our two UK data centres.
While information lifecycle management tools have tried to combat the challenges felt by businesses dealing with large amounts of unstructured data, many of the solutions on the market are cumbersome to use and require onsite infrastructure.
Nexstor's Archiving-as-a-Service streamlines this process giving you personalised savings based on your SAN costs.
Your data is archived in our immutable and ransomware-protected S3 storage cloud facility and can be pulled back on-site within seconds.
Our service is completely non-intrusive, allowing for flexibility. We support a wide range of different storage systems including NetApp, Dell, Isilon, HPE, and more.
The modern security threat landscape is

constantly changing
Keeping our service secure from both external and internal threats is at the heart of every we do. Through certifications such as ISO27001, Cyber Essentials, and Cyber Essentials Plus, Nexstor's commitment to the highest levels of security is tested and measured continuously.
We

do not charge

for egress
Unlike public cloud providers, we do not charge for egress. Our customers have pulled back hundreds of terabytes a year, something which could have cost them hundreds of thousands of pounds a year with no additional charges incurred. As such, you can be very aggressive with your archiving.
Our charging model is simple and transparent, we only bill for the Terabytes of data we host within our cloud platform.
Simply restore your files when needed in a matter of seconds, which have been archived in timeframes determined by you.
Support is our strength. With our UK-based,

24x7 support desk

, our clients can access our support in three ways:
  24x7 UK Based Telephone Support
  Web-ticketing system
  Email
Quality & security built in
Reclaim

your storage space with Nexstor