Servers
Nexstor is a specialist in the design, delivery and implementation of servers solutions from HPE, Dell EMC and Cisco. We can supply you with a stand alone tower server, through to multiple racks of x86 systems to enable your future cloud strategy. Nexstor is an expert in the server virtualisation strategies and can help you spec and your reduce hardware foot print with the correct internal resource to enable an always-on service for your business and clients.
Hewlett Packard
HP is a technology solutions provider to consumers, businesses and institutions globally. The company's offerings span IT infrastructure, personal computing and access devices, global services and imaging and printing for consumers, enterprises and small and medium businesses.
Dell EMC
Dell EMC has empowered countries, communities, customers and people everywhere to use technology to realise their dreams. Customers trust us to deliver technology solutions that help them do and achieve more, whether they're at home, work, school or anywhere in their world.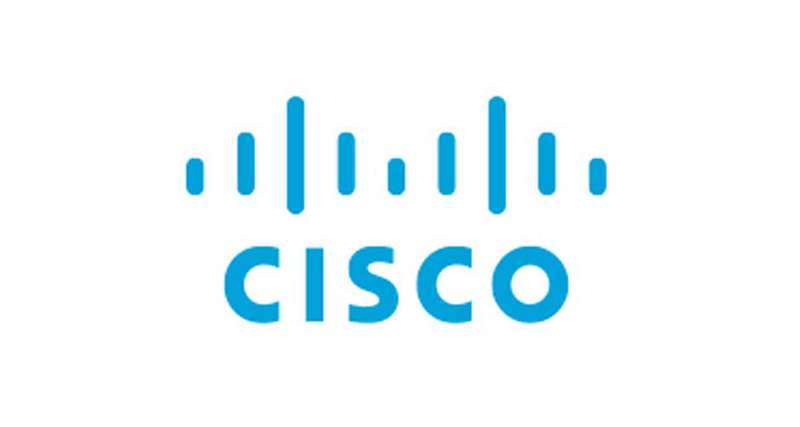 Cisco
Cisco UCS servers simplify your data centre architecture; reduce the number of devices to purchase, deploy, and maintain; and improve speed and agility.