Experts in bespoke

hybrid-cloud IT

solutions
Established in 2004, Nexstor has almost two decades of experience in the design, installation, and management of on-premise server, storage, and backup solutions. This gives us a unique insight into how best to support organisations on their cloud journey.
Discover bespoke hybrid-cloud IT solutions to protect critical applications and data for your business.
Partnered with world-leading vendors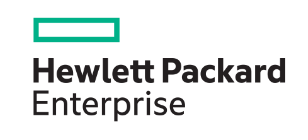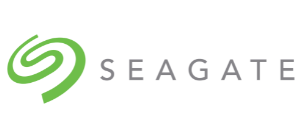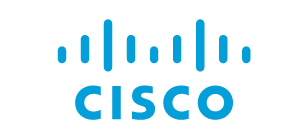 What

we

do and how

we

do it
We have the technical expertise to help you achieve your goals. Nexstor's consultants have decades of experience in large IT infrastructure design and implementation projects, be it onsite or in the cloud. This experience has helped mould our hybrid approach to solutions, while also making sure you are paying solely for the services you need through our predictable economic model.
Bespoke services
With expertise in infrastructure solutions, our methodology and architectural design will ensure that your IT infrastructure delivers true business value.
Our team regularly consult on complex, multi-site, large-scale projects for which detailed planning is essential. Working to AgilePM & PRINCE2 methodologies, our experienced team of project managers and technical architects aims to complete projects on time and within budget.
Our approach
Based in Nottingham, Gloucester, and London, Nexstor's vision is to provide organisations with the ability to seamlessly integrate traditional on-site IT systems with a flexible cloud service.
The Nexstor technical team works collaboratively with clients to best understand the operational challenges they are facing. We can troubleshoot application performance issues, build out a scale-out virtual datacentre or provide an innovative approach to your IT strategy.
Round the clock support
All of Nexstor's clients have access to our 24x7 UK-based, service desk to help you with anything from a simple technical inquiry, to major incident management. Support and service is at the core of everything we do.
Unique pricing
One of the top three concerns for organisations moving IT services to the cloud is how best to control costs. Predictability of costs is important to companies looking to plan their budgets. Nexstor takes pride in giving our customers a transparent pricing structure for our cloud services.
Quality & security built in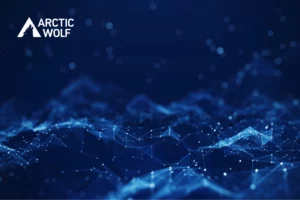 Arctic Wolf Click here to read the full case study. The Challenge Nexstor observed changes in demand from ...