Protecting and accessing all of your business's critical applications and data is vital to long-term success.
At Nexstor, our Private Cloud Hosting solutions are devised specifically as a mission-critical system that's there for you when you need it most. We'll design your solution from the ground up and provide managed hosting that ensures:
No single point of failure impacts performance

You can scale up and down as necessary

Hardware issues don't impact the reliability of your solution

Your applications and data are secure and accessible
Fill in the form on the right to get your free quote today!
Get your Private Cloud Hosting quote in seconds.
We understand that meeting ever-changing business demands is critical, which is why we design a platform you can use to quickly and easily scale cloud server resources to match the requirements of you and your customers.
Partnered with world-leading vendors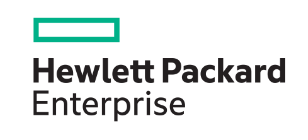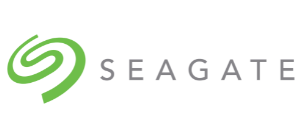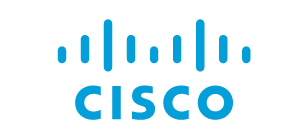 Best

of breed technologies
With managed private cloud hosting from Nexstor, you'll benefit from VMware technology and dedicated hardware from industry-leading vendors that ensure: 
Reliability

High performance

Enhanced control 
With hosting from our UK data centres, we utilise VMware and Microsoft Hyper-V to facilitate the replication of virtual machines automatically in your private cloud, preventing data loss and ensuring availability during hardware failures. 
We understand that as business needs evolve performance and flexibility are vital. That's why our solutions provide scalability that helps you meet the challenges you face as an organisation head-on.
Our managed private cloud hosting includes ongoing performance monitoring and essential security updates that offer you peace of mind and complete control over your solution. 
Our team of dedicated cloud experts is on hand to provide support when you need them most. A UK-based support desk allows all of our clients to access support and technical expertise with rapid response times by email or telephone 24x7 in the event of a system fault or failure of any kind.
We only bill our customers for the resources hosted on our platform, so you can access hundreds of terabytes of cloud data every year without incurring any additional charges. Unlike public cloud providers, we do not charge for egress, which allows you to benefit from consistently low costs and high productivity.
By using dedicated hardware you can be confident that your applications will be online at all times. You can also benefit from the enhanced capacity and flexibility you need to grow your businesses without wasting your finite time and resources on managing infrastructure.
Quality & security built in
Get started with a

custom-built

private cloud solution
With our dedicated solutions, we'll take care of server management, build an environment for your critical systems and protect you and your customer from the consequences of a cyber attack.