EMC Isilon X410
The EMC Isilon X410 scale out platform is designed for performance, capability and scalability.
Highly efficient storage: An EMC Isilon cluster creates a unified pool of highly efficient storage, with a proven 80 percent storage utilization rate. Therefore, less physical storage is required to house the same amount of data—reducing capital and operating costs.
Single file system: EMC Isilon's single volume, single file system and simplified management requires less than one FTE per petabyte, reducing your overall storage administration costs.
Agility and flexibility: With EMC Isilon, you can scale both capacity and performance almost instantly to meet your specific business need—all without any additional IT burden.

The scale-out NAS EMC Isilion X410 storage delivers increased performance for file-based data applications and workflows—from the highest performance I/O-intensive applications, to primary and secondary storage, to nearline archives—all from a single file-system architecture.
The Nexstor Approach
For over 15 years Nexstor has architected, implemented and supported best of breed data platforms which house the critical information that powers your business. 
Other products from this vendor
EMC
EMC is a global leader in enabling businesses and service providers to transform their operations and deliver information technology as a service (ITaaS). Fundamental to this transformation is cloud computing. Through innovative products and services, EMC accelerates the journey to cloud computing, helping IT departments to store, manage, protect and analyze their most valuable asset — information.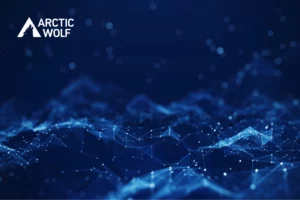 Arctic Wolf Click here to read the full case study. The Challenge Nexstor observed changes in demand from ...