EMC ScaleIO
The EMC ScaleIO software-defined solution turns your direct-attached server storage (DAS) into a shared pool of block storage. You'll have a virtual SAN and advanced data services for delivering I/O performance and capacity on demand.
Key features:
Enables storage tiering across server-based HDDs, SSDs, PCIe flash cards
Ensures high availability with two-copy data mirroring
Handles self-healing and rebalancing after configuration changes or hardware failures
Controls bandwidth/IOPS use for quality of service
Eases data recovery with consistent, writeable snapshots
Supports multi-tenancy storage with data at rest encryption
Offers multiple consumption models, including Software Only, ScaleIO Node, and VCE VxRack
The Nexstor Approach
For over 15 years Nexstor has architected, implemented and supported best of breed data platforms which house the critical information that powers your business. 
Other products from this vendor
EMC
EMC is a global leader in enabling businesses and service providers to transform their operations and deliver information technology as a service (ITaaS). Fundamental to this transformation is cloud computing. Through innovative products and services, EMC accelerates the journey to cloud computing, helping IT departments to store, manage, protect and analyze their most valuable asset — information.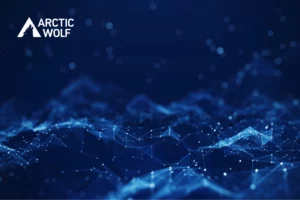 Arctic Wolf Click here to read the full case study. The Challenge Nexstor observed changes in demand from ...