Cisco ASR 1004 Router
The Cisco ASR 1004 Router in a 4-rack unit (RU) form factor supports up to 8 shared port adapters (SPAs) and comes with one route processor and one embedded services processor slot. This provides flexibility for future upgrades, enhancing control plane and data plane scalability.
High-performing edge solution for the private WAN
WAN aggregation or Internet gateway device
As a broadband Layer 2 Tunneling Protocol (L2TP) access concentrator (LAC) or L2TP Network Server (LNS)
Running on Cisco IOS XE Software, the Cisco ASR 1004 router supports software redundancy and in-service software upgrades (ISSU) without redundant hardware.
Download Data Sheet Request a quote
The Nexstor Approach
For over 15 years Nexstor has architected, implemented and supported best of breed data platforms which house the critical information that powers your business. 
Other products from this vendor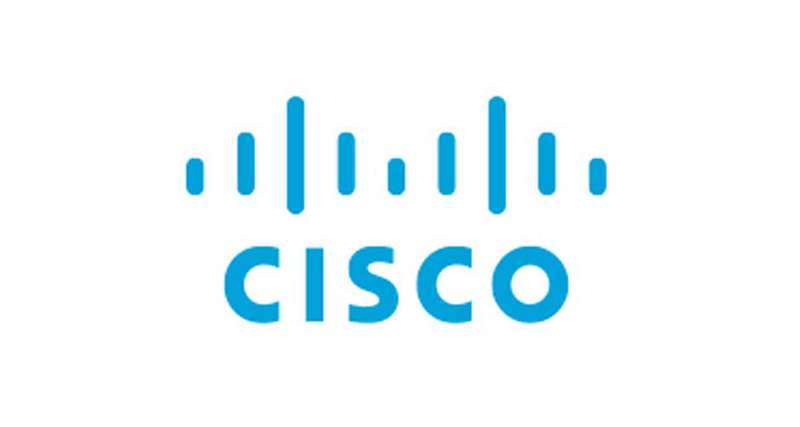 Cisco
Cisco Systems, Inc. is the worldwide leader in networking for the Internet. Today, networks are an essential part of business, education, government and home communications, and Cisco Internet Protocol-based (IP) networking solutions are the foundation of these networks. Cisco hardware, software, and service offerings are used to create Internet solutions that allow individuals, companies, and countries to increase productivity, improve customer satisfaction and strengthen competitive advantage.
Total Infrastructure Refresh for University of Cambridge Trinity Hall's Virtual Estate. The Customer Trinity Hall is one of ...