Cisco MWR 2941-DC Mobile Wireless Router
The Cisco MWR 2941-DC Mobile Wireless Router is a cell-site access gateways designed to optimize, aggregate, and transport mixed-generation radio access network (RAN) traffic. They support efficient and cost-effective backhaul of RAN traffic from the cell site over T1, E1, Carrier Ethernet, Multiprotocol Label Switching (MPLS), and IP transport networks.
Powerful Cisco IOS Software host processor and network processing engine
Built-in switch processor supporting six GE ports (4 RJ-45, 2 SFP)
16 built-in T1/E1 ports
The Cisco MWR-2900 Series routers support a variety of backhaul transport solutions for mobile Internet operators with Global System for Mobile (GSM), Code Division Multiple Access (CDMA), Universal Mobile Telecommunications Service (UMTS), and WiMAX networks.
Download Data Sheet Request a quote
The Nexstor Approach
For over 15 years Nexstor has architected, implemented and supported best of breed data platforms which house the critical information that powers your business. 
Other products from this vendor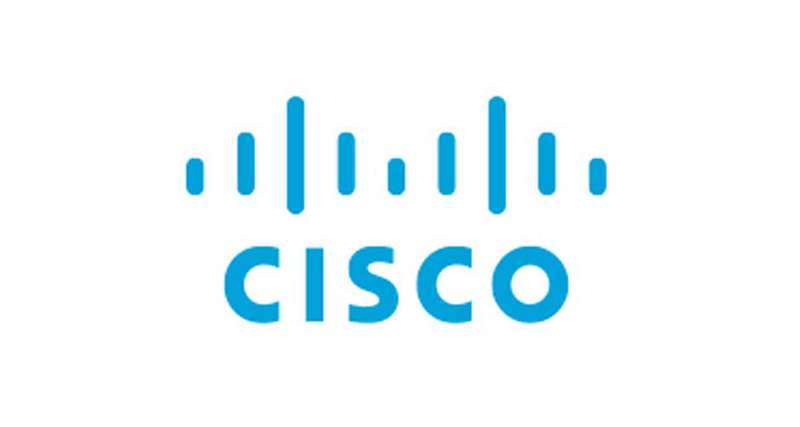 Cisco
Cisco Systems, Inc. is the worldwide leader in networking for the Internet. Today, networks are an essential part of business, education, government and home communications, and Cisco Internet Protocol-based (IP) networking solutions are the foundation of these networks. Cisco hardware, software, and service offerings are used to create Internet solutions that allow individuals, companies, and countries to increase productivity, improve customer satisfaction and strengthen competitive advantage.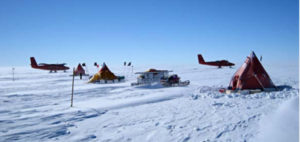 Click here to read the full case study. The Customer Formed in 1962, the British Antarctic Survey is ...