Qumulo CloudContinuity
Qumulo CloudContinuity enables customers to keep a fully up-to-date copy of their on-prem data in the cloud on a Qumulo cluster. CloudContinuity protects customer data during a disaster scenario, enables quick failover for continuous business operations, and helps pre-shift data as customers look to move workloads to the cloud.
Running natively in AWS or GCP, CloudContinuity serves as a replication target for on-prem cluster data. Data can be replicated across clouds too, providing a true multi-cloud solution. Clusters in the cloud can run 24/7, or be programmatically turned on/off before replication to reduce costs.
Key Features
Visibility through real-time analytics
Failover to the cloud
Flexible and agile control
Customer success team
Download Solution Brief Request a quote
The Nexstor Approach
For over 15 years Nexstor has architected, implemented and supported best of breed data platforms which house the critical information that powers your business. 
Other products from this vendor
Qumulo
Qumulo's enterprise-proven hybrid cloud file storage delivers real-time visibility, scale and control of data across on-prem and cloud. Qumulo customers can understand storage at a granular level; programmatically configure and manage usage, capacity and performance; and are continuously delighted with new capabilities, 100 percent usable capacity and direct access to experts. More: www.qumulo.com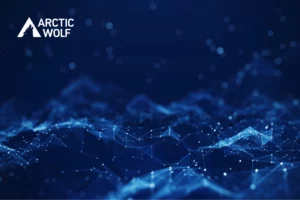 Arctic Wolf Click here to read the full case study. The Challenge Nexstor observed changes in demand from ...