Seagate Exos X 2U24
The Seagate Exos X 2U24 seamlessly expands a data centre with flexible hard drive and hybrid flash configuration options.
Real-time data tiering feature option
7 GB/s sequential read, 5.5 GB/s sequential write performance
Optional replication and snapshot features 
Unlimited access to data through parallel architecture, multi-core processing, data replication, and fast streaming. 
The Nexstor Approach
For over 15 years Nexstor has architected, implemented and supported best of breed data platforms which house the critical information that powers your business. 
Other products from this vendor
Seagate
Seagate offers precision-engineered data storage technologies that deliver superior capacity, speed, safety, and performance. Discover cost and architectural efficiencies across software, silicon, system and device innovations. More: www.seagate.com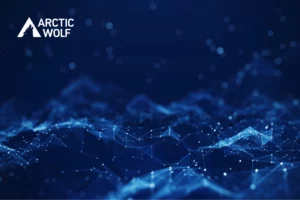 Arctic Wolf Click here to read the full case study. The Challenge Nexstor observed changes in demand from ...