VMware Pivotal GemFire
The VMware Pivotal GemFire is a distributed data management platform. Pivotal GemFire is designed for many diverse data management situations, but is especially useful for high-volume, latency-sensitive, mission-critical, transactional systems.
Monitoring and Management
Native support for JSON Documents
New HTML5 based dashboard
Pivotal and VMware are partnering to deliver well-managed, agile and secure data and application infrastructure for VMware environments across public, private and hybrid clouds.
Download Data Sheet Request a quote
The Nexstor Approach
For over 15 years Nexstor has architected, implemented and supported best of breed data platforms which house the critical information that powers your business. 
Other products from this vendor
VMware
NexStor is a VMware VIP Enterprise Partner – VMware software lets you virtualise your computing, storage and networking systems and manage them all centrally.
VMware products provide enterprise-class virtual machines that increase server utilization, performance, and system uptime, reducing the cost and complexity of delivering enterprise services. By leveraging your existing technology, VMware software enables the roll out of new applications with less risk and lower platform costs.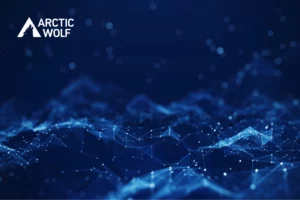 Arctic Wolf Click here to read the full case study. The Challenge Nexstor observed changes in demand from ...