VMware ThinApp
Plug VMware ThinApp into your existing management infrastructure and accelerate your software development and desktop deployment.  Deliver and deploy applications more efficiently, more securely, and more cost-effectively with agentless application virtualisation.
Package each application with its own DLL file and registry changes to eliminate installation conflicts
Execute applications on locked-down PCs in 100% user mode
Run applications from any media without needing admin privileges
Application virtualization encapsulates the applications from the OS and each other; eliminating costly regression testing and conflicts from badly behaving applications. Just plug in an .MSI or .EXE file to deploy a virtual system environment, including registry keys, DLLs, third-party libraries, and frameworks without requiring any installation of agents or applications on the underlying operating system.
Download Data Sheet Request a quote
The Nexstor Approach
For over 15 years Nexstor has architected, implemented and supported best of breed data platforms which house the critical information that powers your business. 
Other products from this vendor
VMware
NexStor is a VMware VIP Enterprise Partner – VMware software lets you virtualise your computing, storage and networking systems and manage them all centrally.
VMware products provide enterprise-class virtual machines that increase server utilization, performance, and system uptime, reducing the cost and complexity of delivering enterprise services. By leveraging your existing technology, VMware software enables the roll out of new applications with less risk and lower platform costs.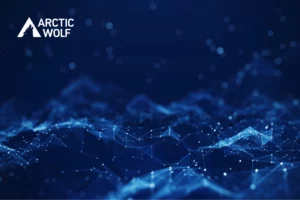 Arctic Wolf Click here to read the full case study. The Challenge Nexstor observed changes in demand from ...