VMware vSphere with Operations Management
The VMware vSphere with Operations Management is the core virtualisation product, vSphere, combined with the critical operational enhancements of performance monitoring and capacity management found in vCenter Operations Management Suite Standard.
Performance data is abstracted to health, risk and efficiency measures that provides IT with operations visibility to effectively identify developing performance problems with less time and effort
Capacity management helps identify idle or overprovisioned VMs to reclaim excess capacity and increase VM density without impacting performance
Capabilities are equivalent to Standard edition of vCenter Operations Manager and available as an appliance that is accessible within minutes
vSphere with Operations Management not only offers a more intuitive user interface than vCenter Server, but it also takes vCenter Server monitoring capabilities further by adding predictive analytics to help with faster problem discovery and remediation as well as more efficient resource management.
Download Data Sheet Request a quote
The Nexstor Approach
For over 15 years Nexstor has architected, implemented and supported best of breed data platforms which house the critical information that powers your business. 
Other products from this vendor
VMware
NexStor is a VMware VIP Enterprise Partner – VMware software lets you virtualise your computing, storage and networking systems and manage them all centrally.
VMware products provide enterprise-class virtual machines that increase server utilization, performance, and system uptime, reducing the cost and complexity of delivering enterprise services. By leveraging your existing technology, VMware software enables the roll out of new applications with less risk and lower platform costs.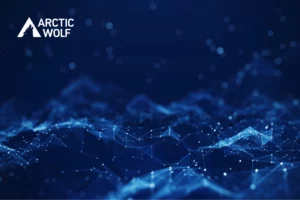 Arctic Wolf Click here to read the full case study. The Challenge Nexstor observed changes in demand from ...