Cohesity C3000 Series High Density Hyperconverged Nodes
Cohesity C3000 is the industry's most dense hyperconverged secondary data appliance to consolidate and manage media, archive, file and object data. 
Large Workload Scale-Out
Optimized Capacity
File and Object Consolidation
Take advantage of unlimited scalability, single UI, global deduplication, unlimited snapshots, and software-based encryption.
Download Data Sheet Request a quote
The Nexstor Approach
For over 15 years Nexstor has architected, implemented and supported best of breed data platforms which house the critical information that powers your business. 
Other products from this vendor
Cohesity
Cohesity eliminates mass data fragmentation by reimagining data management. It brings smartphone-like simplicity to data management to eliminate mass data fragmentation, consolidate silos, and enable IT to extract more value from their data.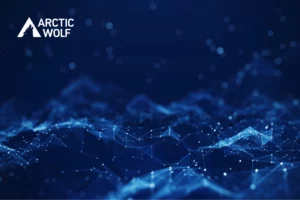 Arctic Wolf Click here to read the full case study. The Challenge Nexstor observed changes in demand from ...