Cohesity DataPlatform Virtual Edition
Cohesity DataPlatform Virtual Edition is a software-defined platform that consolidates secondary data and applications on a single virtual appliance to overcome mass data fragmentation.
Core Power for the Edge
Fast Deployment
Integration with Any Cloud
The solution brings the benefits of core data center protection and productivity workflows, including backup, recovery, archiving, test/dev, and analytics to remote and branch office locations.
Download Data Sheet Request a quote
The Nexstor Approach
For over 15 years Nexstor has architected, implemented and supported best of breed data platforms which house the critical information that powers your business. 
Other products from this vendor
Cohesity
Cohesity eliminates mass data fragmentation by reimagining data management. It brings smartphone-like simplicity to data management to eliminate mass data fragmentation, consolidate silos, and enable IT to extract more value from their data.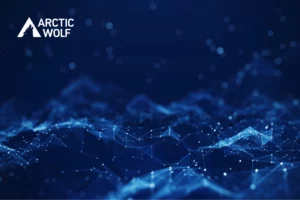 Arctic Wolf Click here to read the full case study. The Challenge Nexstor observed changes in demand from ...