Spectra Verde DPE
The Spectra Verde DPE delivers high density bulk storage. It's unique implementation of ZFS software RAID combined with the newest disk technology brings new life to long-term storage – Verde DPE.
Verde DPE is puropse built for:
Digital Preservation for Enterprise
Bulk Storage/Archive
Unstructured Data
Large Files
The Nexstor Approach
For over 15 years Nexstor has architected, implemented and supported best of breed data platforms which house the critical information that powers your business. 
Other products from this vendor
Spectra
Spectra Logic define design and deliver innovative data protection through tape and disk-based back-up, recovery and archive storage solutions. With over 30 years of experience in storage, our goal is to develop high-density, feature-rich storage products with unmatched service and support to customers worldwide. All T-Series libraries are manufactured onsite at their Colorado USA-based headquarters.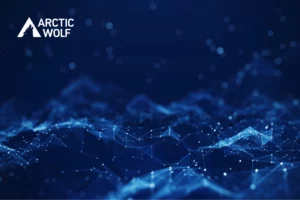 Arctic Wolf Click here to read the full case study. The Challenge Nexstor observed changes in demand from ...