Spectra Logic BlackPearl
The Spectra BlackPearl™ Deep Storage Gateway enables users to easily store massive data forever at virtually no cost, it has been designed for organisation where data storage is a significant part of their operations.
The lowest cost storage available
Simple approach to interface and manage tape
Easily expands to Exabytes and beyond
With Blackpearls simple RESTful Spectra S3 interface and embedded tape management software, organisations will confidently store all of their data forever.
The Nexstor Approach
For over 15 years Nexstor has architected, implemented and supported best of breed data platforms which house the critical information that powers your business. 
Other products from this vendor
Spectra
Spectra Logic define design and deliver innovative data protection through tape and disk-based back-up, recovery and archive storage solutions. With over 30 years of experience in storage, our goal is to develop high-density, feature-rich storage products with unmatched service and support to customers worldwide. All T-Series libraries are manufactured onsite at their Colorado USA-based headquarters.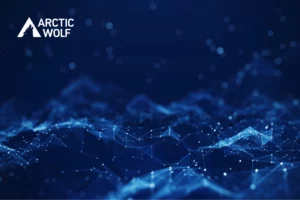 Arctic Wolf Click here to read the full case study. The Challenge Nexstor observed changes in demand from ...