DataCore™ vFilO™
DataCore™ vFilO™ software offers next-generation distributed file and object storage virtualisation for unprecedented visibility and control over widely-scattered data spread across NAS, file servers, and object stores through a multi-site, keyword-searchable global namespace.
Visibility & Control: Control all your unstructured data under one intelligent system, improve user productivity and collaboration across sites, fulfil data governance obligations, and gain new business insights from metadata.
Flexibility: Expand and modernise as needed with no dependency on device or manufacturer, integrate new server and storage technologies alongside existing equipment, store data where it most makes sense, and leverage the power of object and file access methods.
Efficiency & Simplicity: Avoid disruptive data migrations, automate data optimisation to track and adjust where it's stored and it's cost, enable zero-touch unified management of different data types and profiles, and deploy in under 30 minutes with an easy-to-use interface.
vFilO™ combines the capabilities of a scale-out distributed file systems while delivering on the benefits of an object storage system, supporting NFS, SMB, and S3 protocol access to the same set of data.
Download Data Sheet Request a quote
The Nexstor Approach
For over 15 years Nexstor has architected, implemented and supported best of breed data platforms which house the critical information that powers your business. 
Other products from this vendor
DataCore
DataCore software gives IT departments the essential ingredients for digital transformation: dramatic performance improvements, highly available data, and maximum efficiency. More: www.datacore.com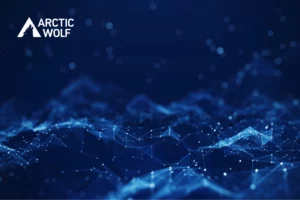 Arctic Wolf Click here to read the full case study. The Challenge Nexstor observed changes in demand from ...