Kaminario K2 All-Flash Array
The K2 all-flash array is the most cost-efficient general purpose storage platform that was designed from the ground up to be optimized for solid-state drive (SSD) flash storage and to accommodate multiple applications and workloads such as databases, virtual servers & desktops, and big data analytics.
Key Features
4X capacity 
2X bandwidth 
50% more IOPS 
25% better data reduction
Download Data Sheet Request a quote
The Nexstor Approach
For over 15 years Nexstor has architected, implemented and supported best of breed data platforms which house the critical information that powers your business. 
Other products from this vendor
Kaminario
Kaminario delivers a Storage as a Service (STaaS) platform for business-critical applications hosted on and off-prem, combining software composable architecture with advanced analytics and automation.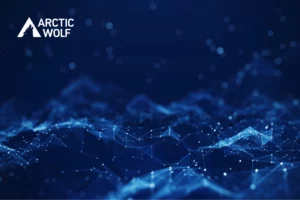 Arctic Wolf Click here to read the full case study. The Challenge Nexstor observed changes in demand from ...