Cisco UCS C460 M4 Rack Server
The Cisco UCS C460 M4 Rack Server offers exceptionally high performance and reliability to power the most compute- and memory-intensive, mission-critical enterprise applications and virtualised workloads.
Specifications at a glance,
Four rack-unit (4RU) chassis
Either 2 or 4 Intel® Xeon® processor E7-4800/8800 v2, v3, or v4 product family CPUs
Up to 6 terabytes (TB) of double-data-rate 3 (DDR3) memory or double-data-rate 4 (DDR4) memory in 96 dual in-line memory (DIMM) slots
12 front accessible Small Form Factor (SFF) disk drive bays with support for hot-pluggable SAS/SA
Either as a standalone server or in UCS-managed operations, customers gain the benefits of this server's high-capacity memory when very large memory footprints are required.
Download Data Sheet Request a quote
The Nexstor Approach
For over 15 years Nexstor has architected, implemented and supported best of breed data platforms which house the critical information that powers your business. 
Other products from this vendor
Cisco
Cisco UCS servers simplify your data centre architecture; reduce the number of devices to purchase, deploy, and maintain; and improve speed and agility.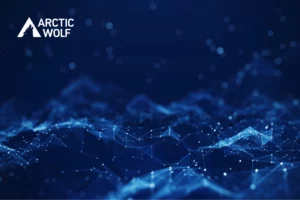 Arctic Wolf Click here to read the full case study. The Challenge Nexstor observed changes in demand from ...