Cisco UCS M4308 Modular Chassis
The Cisco UCS M4308 Modular Chassis platform delivers a unique composable infrastructure to meet the needs of today's highly parallelised and distributed applications.
With this design, Cisco can abstract server subsystems completely into the infrastructure, and completely off the computing nodes. The disaggregated subcomponents are:
With the separation of components in the M4308, users can decouple the lifecycles of the subsystems. Now every subcomponent can be refreshed independently, on its own lifecycle schedule, without provoking a major platform refresh.
The Nexstor Approach
For over 15 years Nexstor has architected, implemented and supported best of breed data platforms which house the critical information that powers your business. 
Other products from this vendor
Cisco
Cisco UCS servers simplify your data centre architecture; reduce the number of devices to purchase, deploy, and maintain; and improve speed and agility.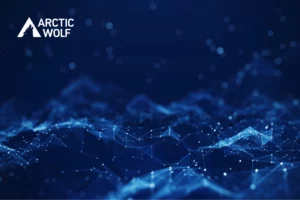 Arctic Wolf Click here to read the full case study. The Challenge Nexstor observed changes in demand from ...