Cisco UCS B200 M3 Blade Server
The Cisco UCS B200 M4 Blade Server delivers record performance, expandability, and configurability for workloads ranging from web infrastructure to distributed databases.
The UCS B200 M4 Blade Server delivers:
Suitability for a wide range of applications and workload requirements
Highest-performing CPU and memory options without constraints in configuration, power or cooling
Half-width form factor offering industry-leading benefits
Latest features of Cisco UCS Virtual Interface Cards (VICs)
The UCS B200 M4 is built with the Intel® Xeon® E5-2600 v4 and v3 processor family, up to 1.5 TB of memory (with 64 GB DIMMs), up to two drives, and up to 80 Gbps total bandwidth. It offers exceptional levels of performance, flexibility, and I/O throughput to run the most demanding applications.
Download Data Sheet Request a quote
The Nexstor Approach
For over 15 years Nexstor has architected, implemented and supported best of breed data platforms which house the critical information that powers your business. 
Other products from this vendor
Cisco
Cisco UCS servers simplify your data centre architecture; reduce the number of devices to purchase, deploy, and maintain; and improve speed and agility.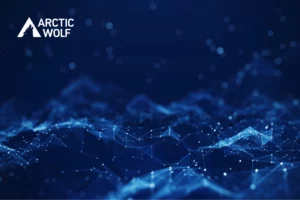 Arctic Wolf Click here to read the full case study. The Challenge Nexstor observed changes in demand from ...