Cisco ASR 900 Series
The Cisco ASR 900 Series is a modular aggregation platform that delivers cost-effective converged mobile, residential, and business services. You get redundancy, a shallow depth, low power consumption, and high service scale in routers packed with useful features and optimized for small aggregation and remote point-of-presence (POP) applications.
The full-featured Layer 2 and Layer 3 switch router supports broadband aggregation for delivering "any-play" services (voice, video, data, and mobility). You can offer a variety of broadband applications, including IPTV and video on demand (VoD).
Designed to support thousands of subscribers, quality of service (QoS) on the Cisco ASR 900 Series router scales up to a large number of queues per device. Large queue support, combined with a highly granular QoS algorithm (three-level hierarchical QoS), helps you give your customers a great experience.
Aggregate cell sites and use Multiprotocol Label Switching (MPLS) as a transport for Radio Access Network (RAN) backhaul traffic.
The Cisco ASR 900 Series router offers service flexibility and delivers Layer 2, IP, and MPLS transport for advanced L2VPN, L3VPN, and multicast services.
Download Data Sheet Request a quote
The Nexstor Approach
For over 15 years Nexstor has architected, implemented and supported best of breed data platforms which house the critical information that powers your business. 
Other products from this vendor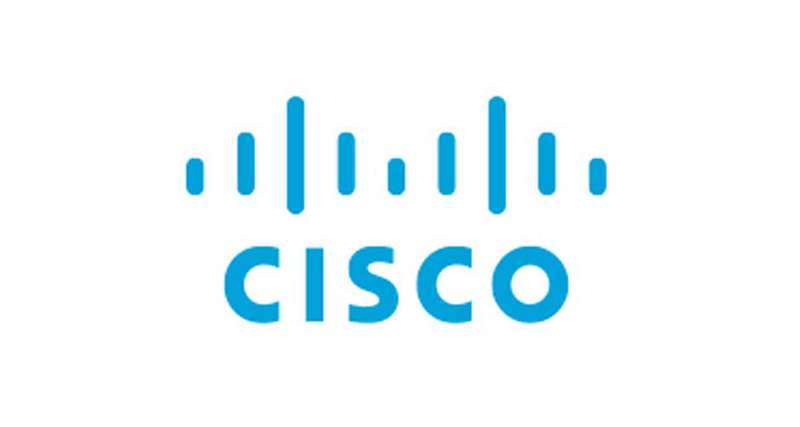 Cisco
Cisco Systems, Inc. is the worldwide leader in networking for the Internet. Today, networks are an essential part of business, education, government and home communications, and Cisco Internet Protocol-based (IP) networking solutions are the foundation of these networks. Cisco hardware, software, and service offerings are used to create Internet solutions that allow individuals, companies, and countries to increase productivity, improve customer satisfaction and strengthen competitive advantage.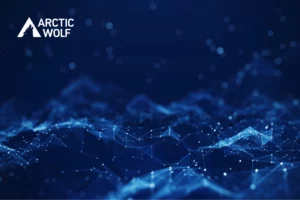 Arctic Wolf Click here to read the full case study. The Challenge Nexstor observed changes in demand from ...