Cisco Catalyst 9200
Cisco Catalyst 9200 Series switches extend the power of intent-based networking and Catalyst 9000 hardware and software innovation to a broader set of deployments. With its family pedigree, Catalyst 9200 Series switches offer simplicity without compromise – it is secure, always on, and IT simplified.
Up to 48 ports of full Power over Ethernet Plus (PoE+) capability
Advanced network monitoring using Full Flexible NetFlow
Operational efficiency with optional backplane stacking, supporting stacking bandwidth up to 160 Gbps
With full PoE+ capability, power and fan redundancy, stacking bandwidth up to 160 Gbps, modular uplinks, Layer 3 feature support, and cold patching, Catalyst 9200 Series switches are the industry's unparalleled solution with differentiated resiliency and progressive architecture for cost-effective branch-office access.
Download Data Sheet Request a quote
The Nexstor Approach
For over 15 years Nexstor has architected, implemented and supported best of breed data platforms which house the critical information that powers your business. 
Other products from this vendor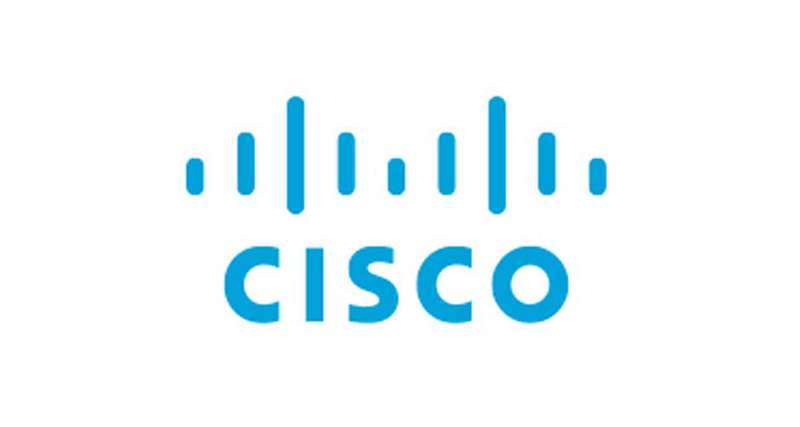 Cisco
Cisco Systems, Inc. is the worldwide leader in networking for the Internet. Today, networks are an essential part of business, education, government and home communications, and Cisco Internet Protocol-based (IP) networking solutions are the foundation of these networks. Cisco hardware, software, and service offerings are used to create Internet solutions that allow individuals, companies, and countries to increase productivity, improve customer satisfaction and strengthen competitive advantage.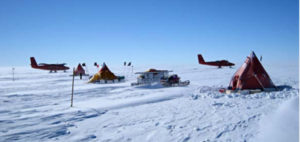 Click here to read the full case study. The Customer Formed in 1962, the British Antarctic Survey is ...