Cisco Cloud Services Router 1000v Series
The Cisco Cloud Services Router (CSR) 1000v is a single-tenant router in virtual form-factor that delivers comprehensive WAN gateway functionality to multi-tenant provider-hosted clouds.
Ownership: An enterprise can deploy a CSR 1000v in the cloud, access its Command Line Interface (CLI), and manage it using the Cisco Prime Network Control System (NCS).
Seamless Connectivity and Enterprise-Class Scalability: With its range of VPN and routing features, the CSR 1000v can fit into any enterprise network topology. An enterprise can directly and dynamically connect its distributed sites to its cloud deployment – avoiding the latency caused by the typical backhaul via the data center while overcoming the management complexity of point-to-point IPSec VPNs.
Consistent WAN Architecture: The IOS-based CSR 1000v complements the widely deployed Cisco ISRs and ASRs. Enterprises can now deploy a Cisco endpoint at every node in their network, allowing for consistent network configuration
The Cisco CSR 1000v addresses these cloud-based networking and security constraints. Built on the same proven IOS platform that is inside the Cisco Integrated Services Router (ISR) and Aggregation Services Router (ASR) product families.
Download Data Sheet Request a quote
The Nexstor Approach
For over 15 years Nexstor has architected, implemented and supported best of breed data platforms which house the critical information that powers your business. 
Other products from this vendor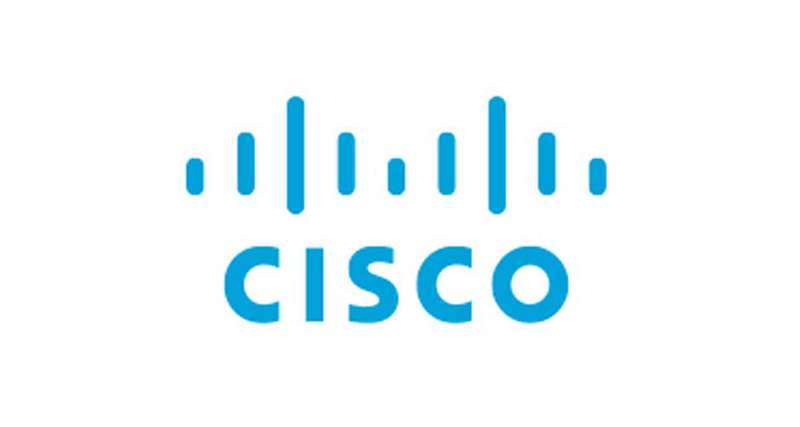 Cisco
Cisco Systems, Inc. is the worldwide leader in networking for the Internet. Today, networks are an essential part of business, education, government and home communications, and Cisco Internet Protocol-based (IP) networking solutions are the foundation of these networks. Cisco hardware, software, and service offerings are used to create Internet solutions that allow individuals, companies, and countries to increase productivity, improve customer satisfaction and strengthen competitive advantage.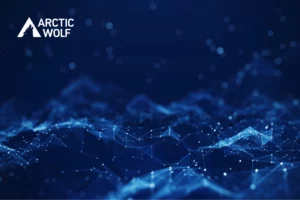 Arctic Wolf Click here to read the full case study. The Challenge Nexstor observed changes in demand from ...