Cisco CRS-1 Multishelf System
The Cisco Carrier Routing System multishelf system (CRS) offers industry-leading performance, advanced services intelligence, environmentally aware design, and system longevity. The CRS also uses Cisco IOS XR Software, a unique self-healing, and distributed operating system.
Consists of 2 to 72, 40-Gbps-per-slot line-card shelves and 1 to 8 fabric shelves for a total switching capacity of up to 92 Tbps
Supports in-service upgrade from single-shelf to multishelf configuration with the addition of 1 to 8 fabric shelves
Protects investments by using modular services cards (MSCs) and physical layer interface modules (PLIMs) that are fully interchangeable across the entire CRS-1 product family
The Cisco CRS-1 Carrier Routing System marks a new era in carrier IP communications by powering the foundation for network and service convergence today while protecting investments for decades to come.
Download Data Sheet Request a quote
The Nexstor Approach
For over 15 years Nexstor has architected, implemented and supported best of breed data platforms which house the critical information that powers your business. 
Other products from this vendor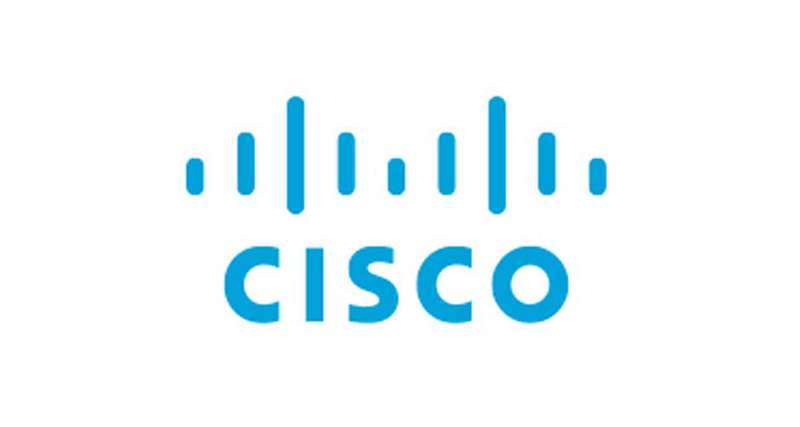 Cisco
Cisco Systems, Inc. is the worldwide leader in networking for the Internet. Today, networks are an essential part of business, education, government and home communications, and Cisco Internet Protocol-based (IP) networking solutions are the foundation of these networks. Cisco hardware, software, and service offerings are used to create Internet solutions that allow individuals, companies, and countries to increase productivity, improve customer satisfaction and strengthen competitive advantage.
Cloud-first architecture and SaaS solutions for an international provider of award-winning talent solutions Click here to read the ...