Cisco Industrial Ethernet 2000 Switches
Cisco Industrial Ethernet 2000 (IE 2000) Series Switches extend the proven Cisco Catalyst technologies prevalent in enterprise networks to industrial networks thereby extending superior security, video, and voice services from enterprise to industrial applications. They are also ruggedized, easy-to-manage, resilient, and enhanced through industry-specific protocols.
Permit or deny network connectivity based on the identity of device with support for IEEE 802.1X
Help secure administrator traffic with encryption through SSH
Protect against "man-in-the-middle" attacks (unauthorized message interception) with DHCP snooping
Cisco Industrial Ethernet 2000 Series Switches simplify management with Cisco Network Assistant, and support multiple protocols for easy integration with third party management solutions.
Download Data Sheet Request a quote
The Nexstor Approach
For over 15 years Nexstor has architected, implemented and supported best of breed data platforms which house the critical information that powers your business. 
Other products from this vendor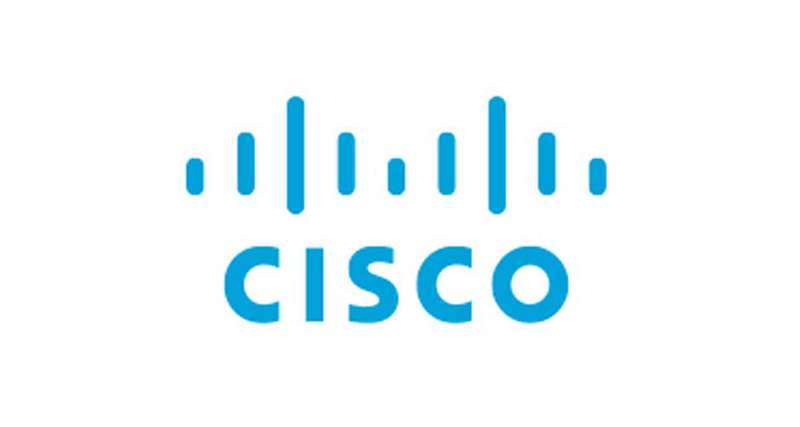 Cisco
Cisco Systems, Inc. is the worldwide leader in networking for the Internet. Today, networks are an essential part of business, education, government and home communications, and Cisco Internet Protocol-based (IP) networking solutions are the foundation of these networks. Cisco hardware, software, and service offerings are used to create Internet solutions that allow individuals, companies, and countries to increase productivity, improve customer satisfaction and strengthen competitive advantage.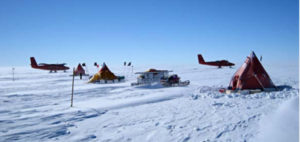 Click here to read the full case study. The Customer Formed in 1962, the British Antarctic Survey is ...