Cisco MGX 8830 ATM Multiservice Switch
The Cisco 8830/B Advanced ATM Multiservice Switch inherits the proven carrier-class architecture and reliability of the Cisco MGX product family to deliver mission-critical networking services.
1.2-Gbps and 45-Gbps nonblocking switching capacity: The Cisco MGX 8830 provides flexibility for broadband multimedia applications that demand high switching throughput. The PXM45/C processor module provides a 45-Gbps switching fabric and management control. Alternatively, the PXM-1E module offers savings by combining both the 1.2-Gbps switching function, management control, and multiple network interfaces in one module. Both PXM modules support redundancy configuration for high availability.
Compact chassis design: The compact chassis is ideal for locations where space and power are at a premium, but require a full mix of narrowband and broadband service modules.
The Cisco MGX 8830/B platform shares interface modules with the rest of the Cisco MGX Multiservice Switch family, allowing for common sparing, reduced training, and rapid service deployment.
Download Data Sheet Request a quote
The Nexstor Approach
For over 15 years Nexstor has architected, implemented and supported best of breed data platforms which house the critical information that powers your business. 
Other products from this vendor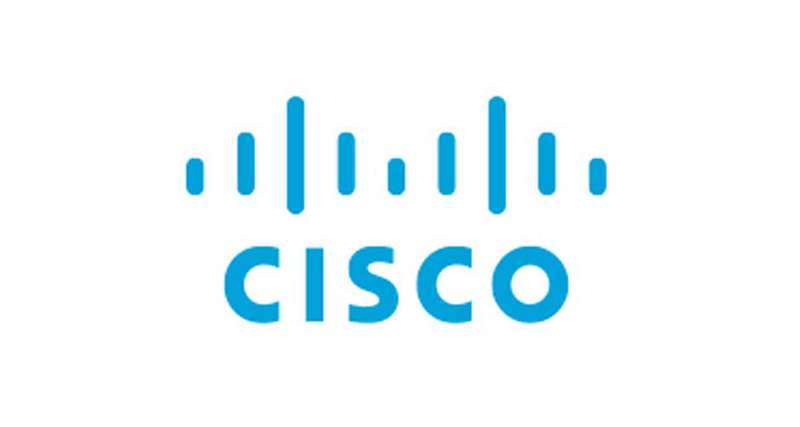 Cisco
Cisco Systems, Inc. is the worldwide leader in networking for the Internet. Today, networks are an essential part of business, education, government and home communications, and Cisco Internet Protocol-based (IP) networking solutions are the foundation of these networks. Cisco hardware, software, and service offerings are used to create Internet solutions that allow individuals, companies, and countries to increase productivity, improve customer satisfaction and strengthen competitive advantage.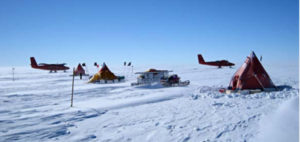 Click here to read the full case study. The Customer Formed in 1962, the British Antarctic Survey is ...