Cisco MWR 1941-DC-A Mobile Wireless Edge Router
The Cisco MWR 1941-DC-A Mobile Wireless Edge Router is a new cell-site access platform specifically designed to optimize, aggregate, and transport mixed-generation radio access networks (RANs) and cell-site operations traffic.
Optimized RAN transport over IPAggregate and transparently transport mixed-generation (2G, 3G, 4G) digital voice and data calls over the existing RAN backhaul network via IP. Optimize over the backhaul network to reduce the amount of backhaul bandwidth consumed by as much as 50 percent and often much more, thereby reducing existing backhaul transmission costs and enabling more cost-efficient deployment of new RAN technologies. The backhaul network is typically the largest operational expense in the mobile operator's network
Alternative RAN backhaulThe IP-enabled RAN allows for a variety of backhaul transport media enabling higher-capacity and lower-cost alternative RAN transport networks, such as DSL, IEEE 802.16, and metro Ethernet. Higher-speed broadband backhaul such as DSL and metro Ethernet is ideally suited for transport of HSDPA data traffic.
The Cisco MWR 1941-DC-A enables a variety of RAN solutions by extending cell-site IP connectivity to Global System for Mobile Communications/General Packet Radio System/Enhanced Data for Global Evolution (GSM/GPRS/EDGE) base transceiver stations (BTSs) and UMTS/HSDPA NodeB equipment, and other telemetry and ancillary cell-site equipment.
Download Data Sheet Request a quote
The Nexstor Approach
For over 15 years Nexstor has architected, implemented and supported best of breed data platforms which house the critical information that powers your business. 
Other products from this vendor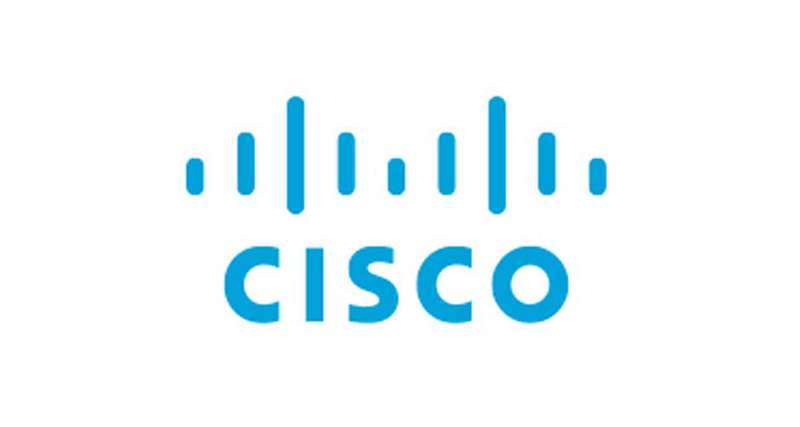 Cisco
Cisco Systems, Inc. is the worldwide leader in networking for the Internet. Today, networks are an essential part of business, education, government and home communications, and Cisco Internet Protocol-based (IP) networking solutions are the foundation of these networks. Cisco hardware, software, and service offerings are used to create Internet solutions that allow individuals, companies, and countries to increase productivity, improve customer satisfaction and strengthen competitive advantage.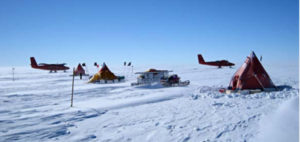 Click here to read the full case study. The Customer Formed in 1962, the British Antarctic Survey is ...