Cisco Nexus 5548UP Switch
The Cisco Nexus 5548UP is a 1RU chassis that provides 32 fixed "Unified Ports" on the base chassis along with 1 expansion slot, scaling up to a total of 48 ports.
Unified ports support traditional Ethernet, Fibre Channel (FC),and Fibre Channel over Ethernet (FCoE)
Connectivity options include 1 Gigabit Ethernet, 10 Gigabit Ethernet, 10 Gigabit Ethernet with FCoE, and 1/2/4/8G Native Fibre Channel
Switch supports all Cisco Nexus 2000 Series Fabric Extenders
The switch delivers innovative architectural flexibility, infrastructure simplicity, and business agility. For traditional, virtualized, unified, and high-performance computing (HPC) environments, this switch offers the following IT and business advantages.
Download Data Sheet Request a quote
The Nexstor Approach
For over 15 years Nexstor has architected, implemented and supported best of breed data platforms which house the critical information that powers your business. 
Other products from this vendor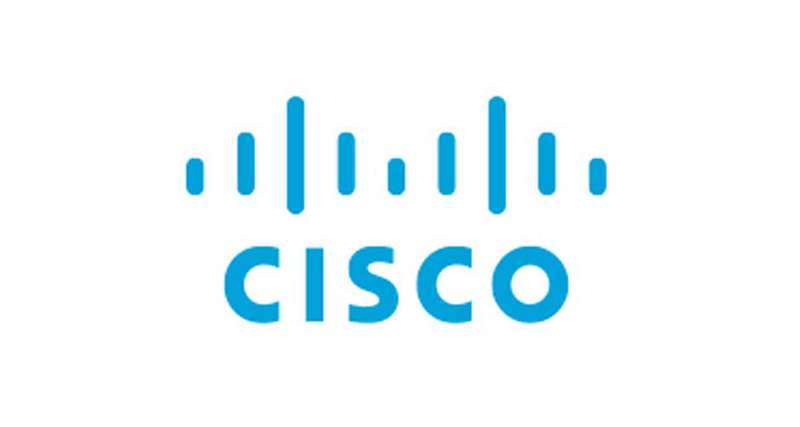 Cisco
Cisco Systems, Inc. is the worldwide leader in networking for the Internet. Today, networks are an essential part of business, education, government and home communications, and Cisco Internet Protocol-based (IP) networking solutions are the foundation of these networks. Cisco hardware, software, and service offerings are used to create Internet solutions that allow individuals, companies, and countries to increase productivity, improve customer satisfaction and strengthen competitive advantage.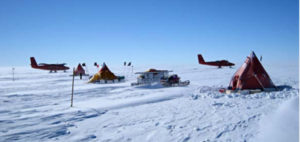 Click here to read the full case study. The Customer Formed in 1962, the British Antarctic Survey is ...