Nexsan NST2000
The Nexsan NST2000 by Imation is designed for small to midsized business with easy deployment, allowing you to focus on your business.
Performance Agility: NST's FASTier™ Intelligent caching allows you to tune performance where you need it, apply FASTier to specific applications that require high performance
Application Flexibility: Unified storage system that supports multiple application needs through iSCSI, FC, NFS, SMB, and FTP in a single system, with a 'single pane of glass' management.
Hybrid Scalability: With NST, you can scale both FASTier™ intelligent caching and Hard Disk Drive storage
The addition of Fibre Channel to NST2000 expands NST's availability for those organizations that need a entry level storage system but prefer Fibre Channel over other SAN protocols. Fibre Channel adds to NST's unified storage capability that already includes 10Gb and 1Gb Ethernet for NAS and iSCSI connectivity.
Download Data Sheet Request a quote
The Nexstor Approach
For over 15 years Nexstor has architected, implemented and supported best of breed data platforms which house the critical information that powers your business. 
Other products from this vendor
Nexsan
Nexsan's portfolio features solid-state optimised unified hybrid storage systems, secure automated archive solutions and high-density enterprise storage arrays. Nexsan solutions are ideal for mission-critical IT applications such as virtualization, cloud, databases, and collaboration; and energy efficient, high-density storage for backup and archiving. More: www.nexsan.com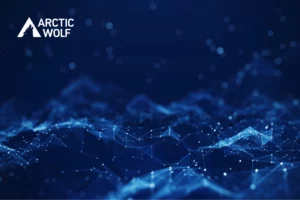 Arctic Wolf Click here to read the full case study. The Challenge Nexstor observed changes in demand from ...