Nexsan NST6000MC
The Nexsan NST6000MC Metro Storage Cluster solution meets the need of mid-market and enterprise customers to protect and improve the availability of mission-critical applications and their data.
Supports SAN, NAS and FTP storage workloads
Consists of two active/active controller nodes that provide failover and FASTier caching technology to accelerate I/O.
Uses multi-mode and single mode Fibre Channel for local, dark fiber and DWDM connections.
The Nexsan NST6000MC delivers a compact, yet scalable, integrated high availability and disaster recovery solution that extends data replication and failover capability from within a data center to a campus site or to a metro site located up to 10km away.
Download Data Sheet Request a quote
The Nexstor Approach
For over 15 years Nexstor has architected, implemented and supported best of breed data platforms which house the critical information that powers your business. 
Other products from this vendor
Nexsan
Nexsan's portfolio features solid-state optimised unified hybrid storage systems, secure automated archive solutions and high-density enterprise storage arrays. Nexsan solutions are ideal for mission-critical IT applications such as virtualization, cloud, databases, and collaboration; and energy efficient, high-density storage for backup and archiving. More: www.nexsan.com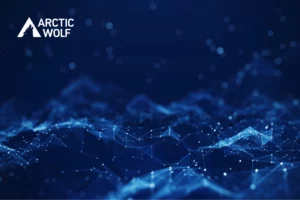 Arctic Wolf Click here to read the full case study. The Challenge Nexstor observed changes in demand from ...