Cisco A901-12C-F-D
The Cisco ASR 901 Series Aggregation Services Routers are environmentally hardened, high-speed, low-power-consumption routers optimized for any-G cell-site Radio Access Network (RAN) backhaul and Ethernet access.
Small form factor for cell sites with extended operating temperature
Front panel access cabling and LED indicators
Redundant power and cooling
By using the Cisco ASR 901 routers, operators can reduce backhaul operating costs, simplify and converge their RAN and Ethernet access networks, and enhance their profit opportunities with mobile and premium Ethernet services.
Download Data Sheet Request a quote
Cisco A901 - Benefits & Features
Cisco ASR 901 routers help service providers deliver advanced services and reduce operating costs for mobile backhaul and Carrier Ethernet access solutions. Key benefits include:
"Green" Hardware
Cisco ASR 901 routers help service providers reduce operating costs by optimising energy efficiency. The routers are designed for low power consumption with Reduction of Hazardous Substances (RoHS) compliant, lead-free components.
Improved Analytics
The Cisco ASR 901 routers offer advanced traffic analytics and performance monitoring such as per-traffic-class metering, bidirectional packets, and byte statistics. The service offering is enhanced with comprehensive OAM functionality, including Layer 2 CFM, IP service-level agreements (SLAs) for Layer 3, and MPLS OAM and TDM advanced timing and synchronisation.
Scalability
The Cisco ASR 901 routers deliver high performance and scale for all mobile and Carrier Ethernet services with support for:
Up to 32,000 MAC addresses
Up to 4,000 bridge domains
Various hierarchical queues
Timing Services
The Cisco ASR 901 routers provide the necessary timing services for today's converged access networks by offering integrated support for the BITS, 10-MHz, 1 Pulse Per Second (PPS), and Time of Day (ToD) interfaces. The routers support SyncE on copper and optical ports and IEEE1588v2 Precision Time Protocol (PTP) clock recovery from T1/E1 ports.
Network Simplification
Cisco network virtualization (nV) technology reduces the number of components to manage and simplify network operations.
The Nexstor Approach
For over 15 years Nexstor has architected, implemented and supported best of breed data platforms which house the critical information that powers your business. 
Other products from this vendor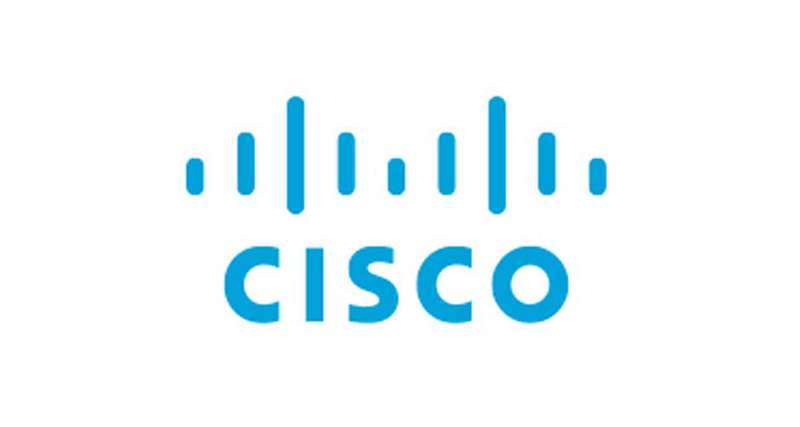 Cisco
Cisco Systems, Inc. is the worldwide leader in networking for the Internet. Today, networks are an essential part of business, education, government and home communications, and Cisco Internet Protocol-based (IP) networking solutions are the foundation of these networks. Cisco hardware, software, and service offerings are used to create Internet solutions that allow individuals, companies, and countries to increase productivity, improve customer satisfaction and strengthen competitive advantage.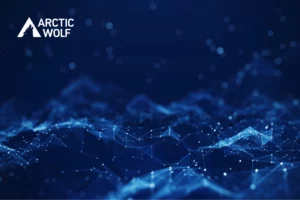 Arctic Wolf Click here to read the full case study. The Challenge Nexstor observed changes in demand from ...