Cisco ASR 901S
The Cisco ASR 901S extends routing intelligence to the pole in order to break the small cell back haul bottleneck for metro cell deployments.
Wireless management (Wi-Fi) interface to minimize physical access to the unit, helping to reduce network maintenance costs
Fully supports Layer 2, Layer 3, and MPLS deployment models
Comprehensive OAM capability, Connectivity Fault Management (CFM), Y1731 FM/PM, Y.1564, and service loopback
The Cisco ASR 901S Series Aggregation Services Router is optimized for the backhaul of true multi-vendor heterogeneous small cell networks.
Download Data Sheet Request a quote
The Nexstor Approach
For over 15 years Nexstor has architected, implemented and supported best of breed data platforms which house the critical information that powers your business. 
Other products from this vendor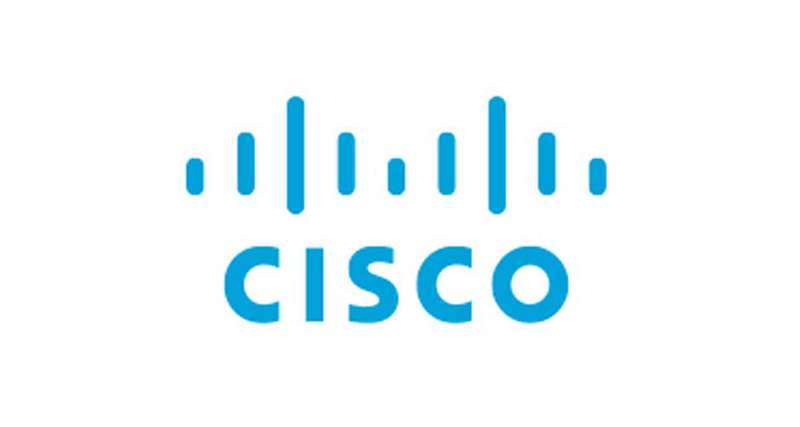 Cisco
Cisco Systems, Inc. is the worldwide leader in networking for the Internet. Today, networks are an essential part of business, education, government and home communications, and Cisco Internet Protocol-based (IP) networking solutions are the foundation of these networks. Cisco hardware, software, and service offerings are used to create Internet solutions that allow individuals, companies, and countries to increase productivity, improve customer satisfaction and strengthen competitive advantage.
Cloud-first architecture and SaaS solutions for an international provider of award-winning talent solutions Click here to read the ...