Cisco ME 3400 Ethernet Access Switch (ME-3400-24FS-A)
Based on today's most widely deployed access switches, the Cisco Catalyst 2950 and 3550 Series, the Cisco ME 3400 Series provides service provider-friendly hardware and mission-specific software:
A single ETTH and ETTB access solution to help reduce total ownership costs and operating expenses
Only front connectors to simplify access (except for ME-3400G-2CS-A)
NEBS Level 3 and ETSI certification (ME-3400G-2CS-A is only NEBS3 certified)
Built for service providers, these multilayer customer-located switches allow you to deploy Ethernet-to-the-home (ETTH) "triple play" services and Ethernet-to-the-business (ETTB) VPN services.
Download Data Sheet Request a quote
The Nexstor Approach
For over 15 years Nexstor has architected, implemented and supported best of breed data platforms which house the critical information that powers your business. 
Other products from this vendor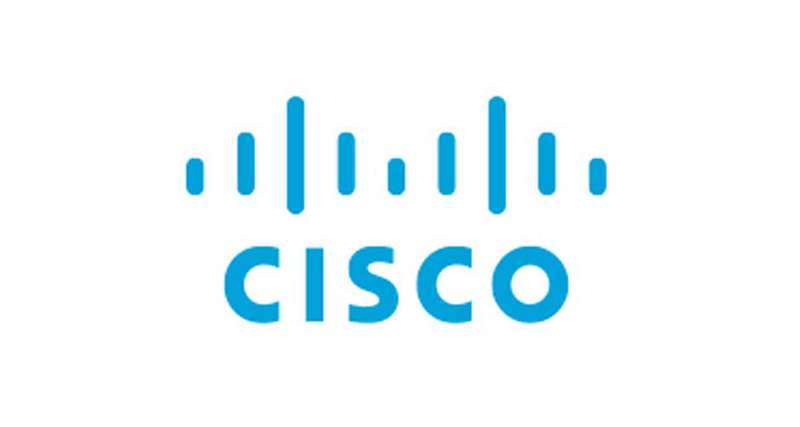 Cisco
Cisco Systems, Inc. is the worldwide leader in networking for the Internet. Today, networks are an essential part of business, education, government and home communications, and Cisco Internet Protocol-based (IP) networking solutions are the foundation of these networks. Cisco hardware, software, and service offerings are used to create Internet solutions that allow individuals, companies, and countries to increase productivity, improve customer satisfaction and strengthen competitive advantage.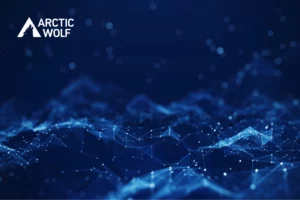 Arctic Wolf Click here to read the full case study. The Challenge Nexstor observed changes in demand from ...