Cisco Nexus 3000 Series Switches
Cisco Nexus 3000 Series Switches extend the proven innovations of Cisco Data Center Business Advantage into the high-frequency trading (HFT)market.Cisco Nexus 3000 Series Switches are an integral part of the Cisco high-performance trading fabric.
Layer 2 and Layer 3 switching
Up to 1.2 terabytes per second (Tbps)
More than 950 million packets per second (Mpps)
The Cisco Nexus 3064 Switch is a compact 1RU form factor switch that delivers ultralow latency and wire-rate Layer 2 and Layer 3 switching on a data-center-class Cisco NX-OS operating system.
The Nexstor Approach
For over 15 years Nexstor has architected, implemented and supported best of breed data platforms which house the critical information that powers your business. 
Other products from this vendor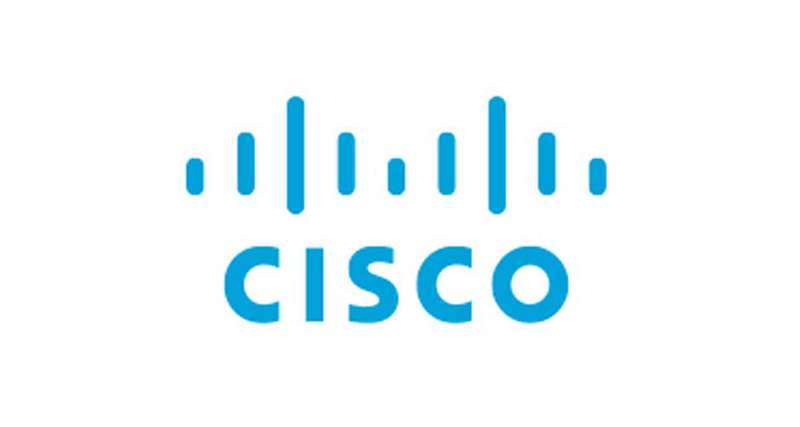 Cisco
Cisco Systems, Inc. is the worldwide leader in networking for the Internet. Today, networks are an essential part of business, education, government and home communications, and Cisco Internet Protocol-based (IP) networking solutions are the foundation of these networks. Cisco hardware, software, and service offerings are used to create Internet solutions that allow individuals, companies, and countries to increase productivity, improve customer satisfaction and strengthen competitive advantage.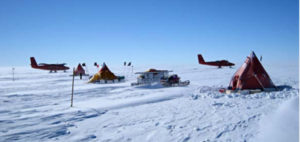 Click here to read the full case study. The Customer Formed in 1962, the British Antarctic Survey is ...