EMC Isilon HD400
The EMC Isilon HD400 High Density Storage is ideal when you need to store and access large amounts of unstructured data efficientlyand also keep it manageable and protected.
Key features:
Houses 60 drives per node in a 4U chassis: 59 x 6 TB HDDs, 1 x 800 GB SSD per node
Delivers high density storage of 3.2 PB capacity per rack
Scales out to 50 PB within a single volume
Enables data lake foundation with multiprotocol support, including OpenStack Swift object and native HDFS
Secures data with options including file system auditing, role-based access control (RBAC), and write once-read many (WORM) data protection
With massive scalability, robust data protection options, and a high-density footprint, EMC Isilon HD400 is scale-out NAS ready for Big Data requirements including deep archiving and as a disaster recovery target. Isilon HD400 is also a great choice as a data lake foundation.
The Nexstor Approach
For over 15 years Nexstor has architected, implemented and supported best of breed data platforms which house the critical information that powers your business. 
Other products from this vendor
EMC
EMC is a global leader in enabling businesses and service providers to transform their operations and deliver information technology as a service (ITaaS). Fundamental to this transformation is cloud computing. Through innovative products and services, EMC accelerates the journey to cloud computing, helping IT departments to store, manage, protect and analyze their most valuable asset — information.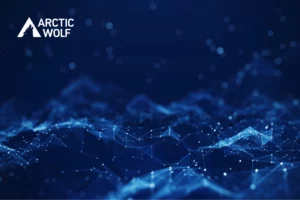 Arctic Wolf Click here to read the full case study. The Challenge Nexstor observed changes in demand from ...