HPE StoreOnce 6600
The HPE StoreOnce 6600 System disk-based deduplication system is the data protection powerhouse of the enterprise data center. It seamlessly integrates into existing SAN or Ethernet infrastructures to deliver backup, recovery and data retention through unparalleled scalability from 72TB to 1728TB of usable capacity, providing protection for up to 34 Petabytes of data.
HPE StoreOnce 6600, now with 3-year warranty.
Catalyst Copy over Fibre Channel, use Fibre Channel as a protocol to transmit copies in addition to backup.
Mixed couplet support within the HPE StoreOnce 6600, customers can now add a 6600 couplet to an existing StoreOnce 6500 appliance.
The Nexstor Approach
For over 15 years Nexstor has architected, implemented and supported best of breed data platforms which house the critical information that powers your business. 
Other products from this vendor
Hewlett Packard
HPE is a technology solutions provider to consumers, businesses and institutions globally. The company's offerings span IT infrastructure, personal computing and access devices, global services and imaging and printing for consumers, enterprises and small and medium businesses. More: www.hpe.com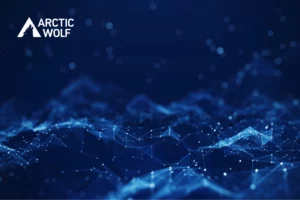 Arctic Wolf Click here to read the full case study. The Challenge Nexstor observed changes in demand from ...