VMware Horizon
The VMware Horizon 6 (with View) delivers virtualized and remote desktops and applications through a single platform and supports end users with access to all of their Windows and online resources through one unified workspace
Blast Adaptive UX: Optimized access across the WAN and LAN through an HTML browser or our purpose-built desktop protocol PCoIP
Blast Multi-media: High performance multi-media streaming for rich user experience
Blast 3D: Rich virtualized graphics delivering workstation-class performance

Deliver virtual or remoted desktops and applications through a single platform to streamline management, easily entitle end users and quickly deliver the Windows resources end users need, at the speed they require.
Download Data Sheet Request a quote
The Nexstor Approach
For over 15 years Nexstor has architected, implemented and supported best of breed data platforms which house the critical information that powers your business. 
Other products from this vendor
VMware
NexStor is a VMware VIP Enterprise Partner – VMware software lets you virtualise your computing, storage and networking systems and manage them all centrally.
VMware products provide enterprise-class virtual machines that increase server utilization, performance, and system uptime, reducing the cost and complexity of delivering enterprise services. By leveraging your existing technology, VMware software enables the roll out of new applications with less risk and lower platform costs.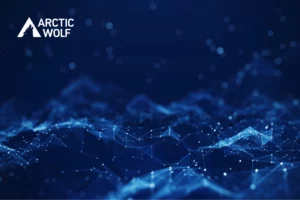 Arctic Wolf Click here to read the full case study. The Challenge Nexstor observed changes in demand from ...